About Marc Wishner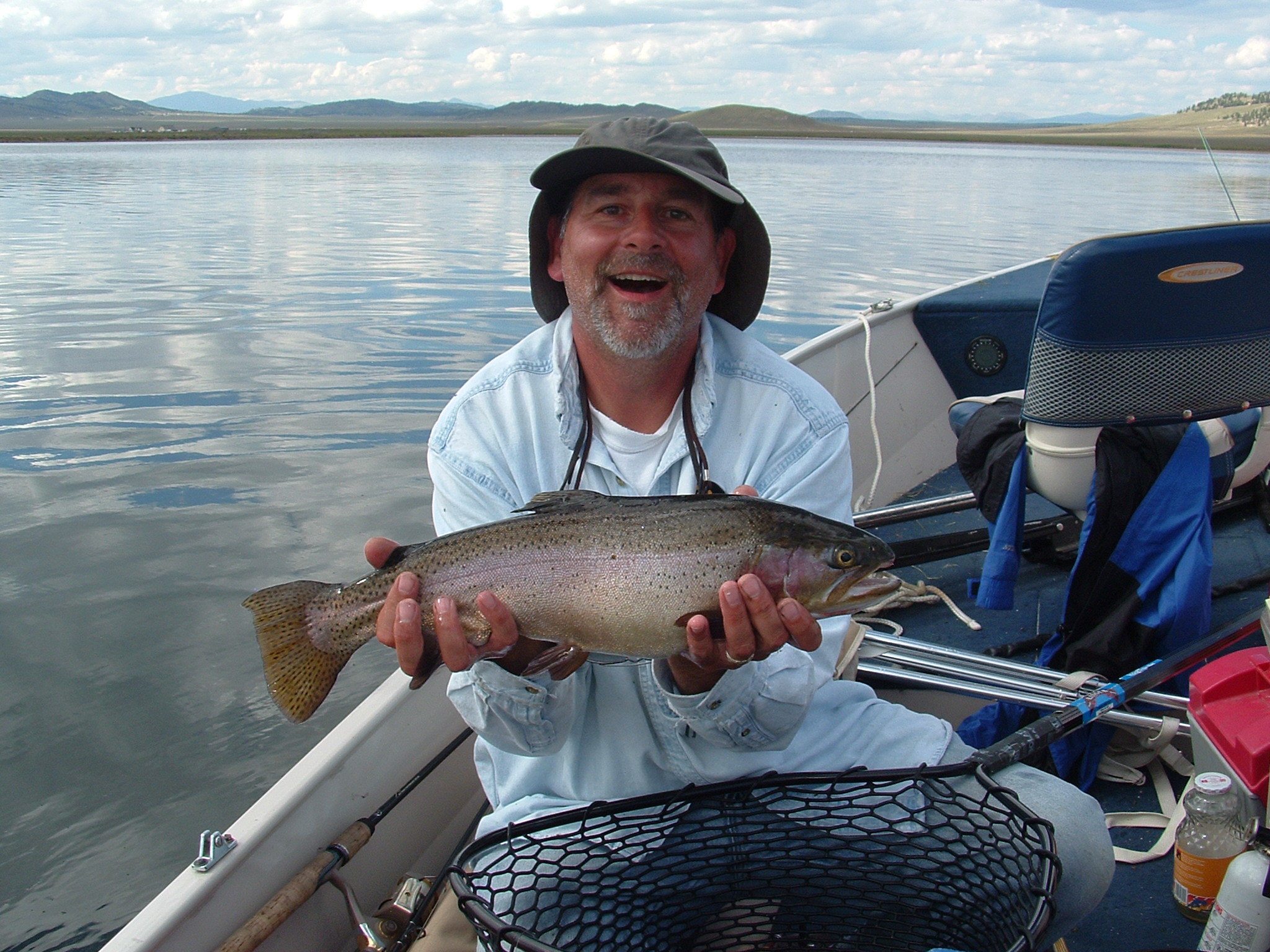 Marc Wishner, Broker/Owner came to Boulder in 1973 from Bethesda Maryland to attend the University of Colorado, and enjoy the clean outdoor lifestyle Colorado offered. Now, over 46 years, a wife and two sons later, he continues to revel in the Boulder lifestyle. The Boulder Valley continues to be my very first choice to raise a family with a tremendous quality of life. Educated at C.U. Marc embarked on his real estate career in 1981, starting by selling his many Alumni friends their first homes. Today Affiliated Property Brokers is a premiere Boutique Broker specializing in Individualized Service and Attention to Detail. Real estate is not a numbers game, it is people, one on one, investing in their personal lifestyle choices and financial future to find warmth and security. Often their housing choice is the largest and best single financial decision they will make, and I want that to be a sound one based on the best education and information available.
My Client-First Philosophy
There are many qualities and skills that go into being an excellent real estate professional - integrity, in-depth community and market knowledge, marketing savvy, effective negotiation skills and a high-quality professional network, all of which are hallmarks of how I work.
That said, in my experience as a Boulder real estate professional, I've also found that providing the very best service is essentially about putting my clients first. This means keeping myself accessible, being a good listener as well as a good communicator, and responding quickly to your needs.
This "client first" philosophy has always been my approach and it requires me to continually improve my skills and ways of doing business. In addition, I've found that the latest technologies are enabling me to do everything I've always done, only much more quickly and efficiently. They've also helped me to extend the range of services I provide to my clients.
So when you decide that you'd like to buy or sell a home in the Boulder, Louisville, Lafayette, Niwot, Broomfield, Longmont, Erie, Mountains areas, please contact me.